In 2014, the Chicago Community Pet Coalition hosted two community pet days in the Humboldt Park neighborhood of Chicago.  The event was open to all dog owners. We saw families and dogs from all over the city and surrounding suburbs.
A majority of the dogs we saw were residents of Humboldt Park 

and surrounding west side communities.

 
During Community Pet Days, CCPC provided micro-chipping, vaccinations, rabies, training support, spay and neuter appointments and leashes, collars and harnesses for free.
The consequences for not tending to these basic health needs include more strays, unwanted litters, sick animals and subsequently higher healthcare costs to treat them, and, ultimately, a lot of heartbreak when lost pets can't be found or pets have to be given up, which may lead to an increase in euthanized animals.
70% of dog owners indicated that their pet was NOT spayed/neutered (ie intact) upon registration at the event.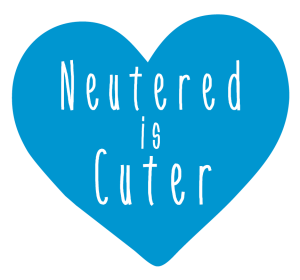 In 2014, CCPC provided free spay/neuter surgeries for 53 animals.
The CCPC recognizes that it is more cost effective, humane, and efficient to keep dogs in their homes, rather than them being cycled through the shelter system.We will continue to rescue hundreds of dogs, every year, from the shelter system to find them new homes, but this is only half the battle.  We need to prevent the thousands of dogs that are surrendered to the city shelter every year.
---
We know that most people don't want to give up their pets.  We know that we live in a city and society of economic hardship and diversity.  We think that people should be able to keep their pets even if they can't afford the resources to do so.  We believe in responsible pet ownership and providing people with the resources and education to care for their pets in the best way possible.